Employee of the Quarter
Click Here to nominate an employee of the quarter!
2022 Employee of the 1st Quarter Mary Williams
Staff: Mary Williams
Position:  Senior Case Manager
Location: Circuit 13, Tampa
Time with BAYS: 4 Years
BAYS is very pleased to recognize Mary Williams as our 2022 Employee of the 1st  Quarter. Mary  has been with BAYS for 4 years and 7 months now. She started as an intern and earned 2 promotions to Senior Case Manager in our Circuit 13 (Tampa) JDAP Program. 
Mary is a team leader who routinely goes above and beyond to help not only the families and youth that she serves, but also her Circuit 13 JDAP team. Mary does not wait to be asked to complete additional tasks in the office or to offer her assistance to her fellow case managers who need some help. Mary also has an ability to communicate effectively with all of her co-workers, families, stakeholders and community providers. As a Senior Case Manager Mary is always looking for resources and opportunities in the community that can be beneficial for our staff and clients. She has also applied to the Leadership Development Program this year so that she can continue to expand and grow her knowledge.
 Here are just a few comments that we have received from parents and youth about Mary:
"Mary is very attentive to my child and makes sure he understand everything"
"Mary is good at what she does; she never missed a meeting"
" Mary kept me on track and focused"
Mary has proven to be a valuable and key player in her role as a Senior Case Manager, a true leader within our organization, and her thoughtfulness and dedication to her community make us so proud!
Thank you and congratulations to Mary Williams the 2022 BAYS employee of the 1st quarter!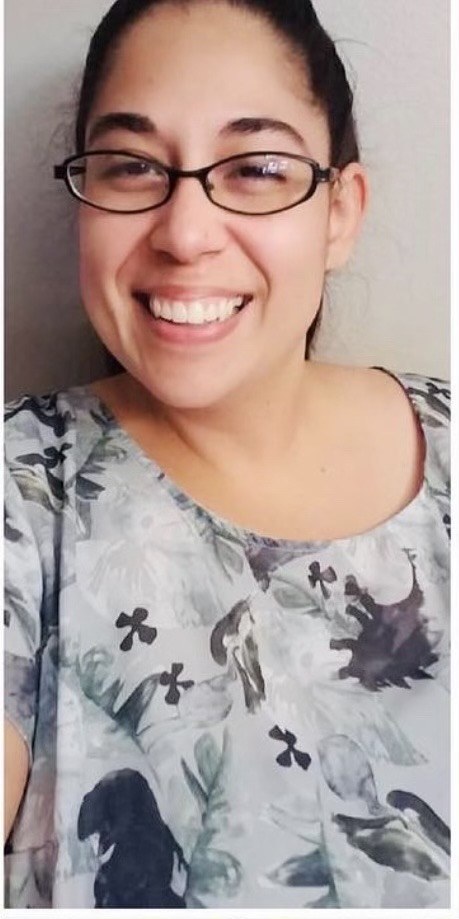 ---